We create beneficial compounds for human and animal health through microalgae.
---

The issue
In chronic diseases, as in normal aging, there is an increase of free radicals formation, which can cause inflammation, visual and muscular damage, and premature skin aging. Their accumulation can lead to heart problems, cancer, and Alzheimer's among others. Conventional treatments only relieve the symptoms transiently but not the problem that originates them.
Our solution
algaebio+ developed the production of natural Astaxanthin from microalgae, being this its primary protective substance against solar radiation. Captures free radicals working as the most potent antioxidant known to date with extraordinary benefits for human and animal health. Astaxanthin has beneficial effects on the joints, muscles, vision, and heart, among other benefits.
Our product
Astaxanthin has beneficial effects on the joints, muscles, vision, and heart, among other benefits.algaebio+ produces natural Astaxanthin for the aquaculture market to replace artificial pigment and for the nutraceutical, functional food, and cosmetic market.We developed a pioneering, scalable, and profitable production process for the production of natural Astaxanthin from microalgae. This platform could then be used to produce other compounds beneficial to human and animal health.The typical coloration of salmon, trout, and shrimp is due to Astaxanthin. However, currently, the aquaculture sector uses an artificial analog from the synthesis of petroleum without health benefits.algaebio+ performed biological tests on trout with successful results, which allowed for a commercial alliance with the aquaculture sector with great growth potential.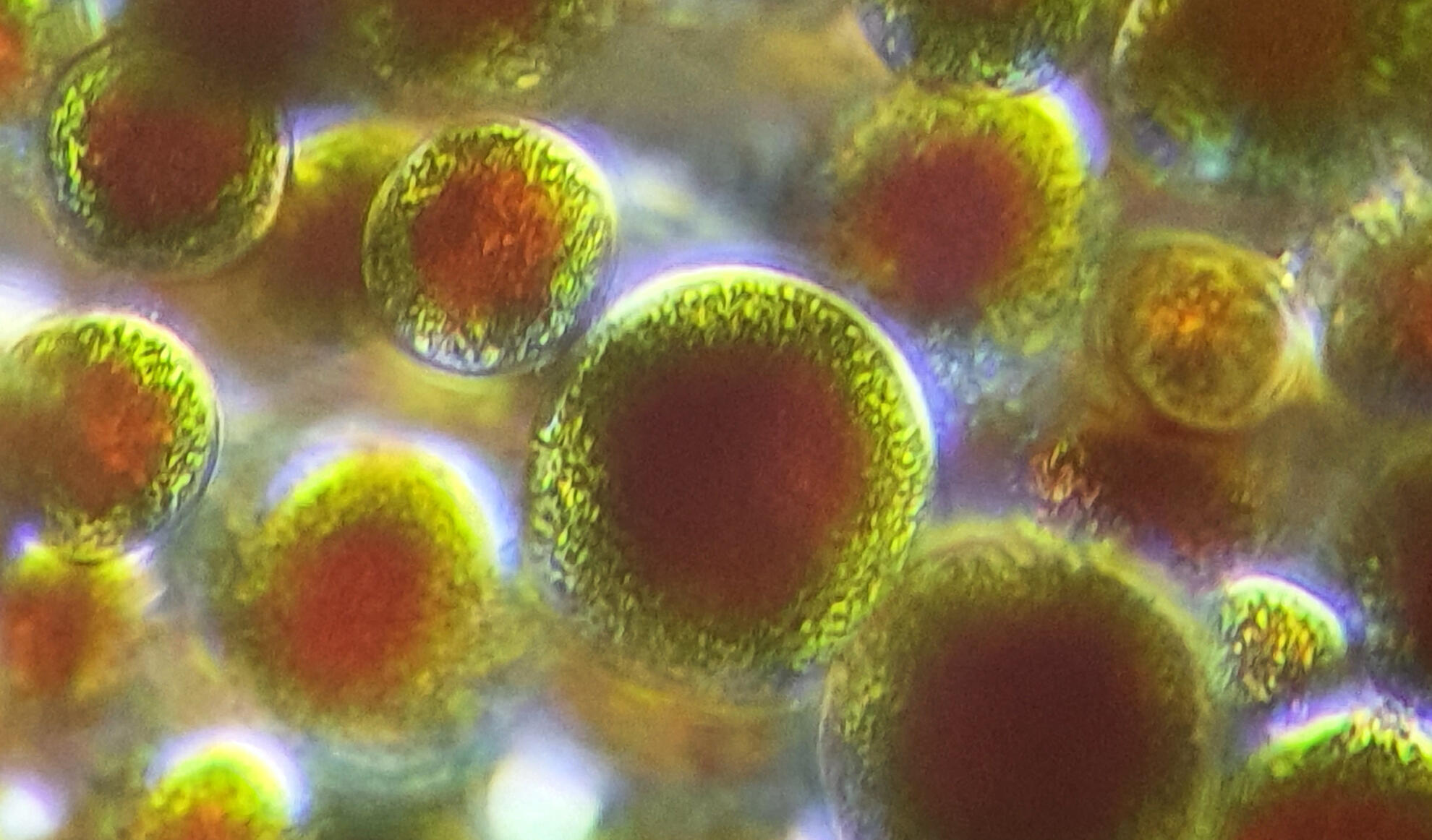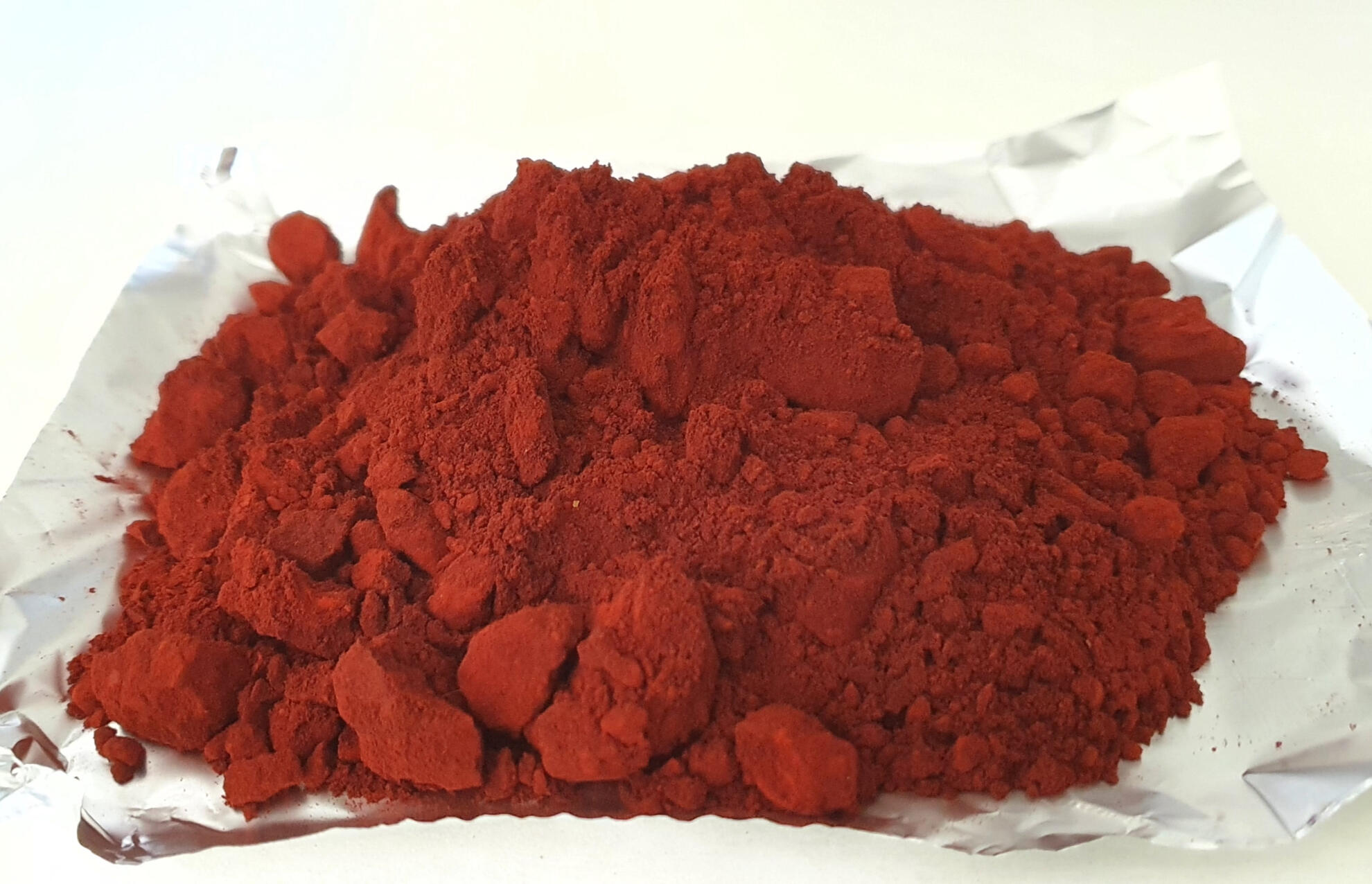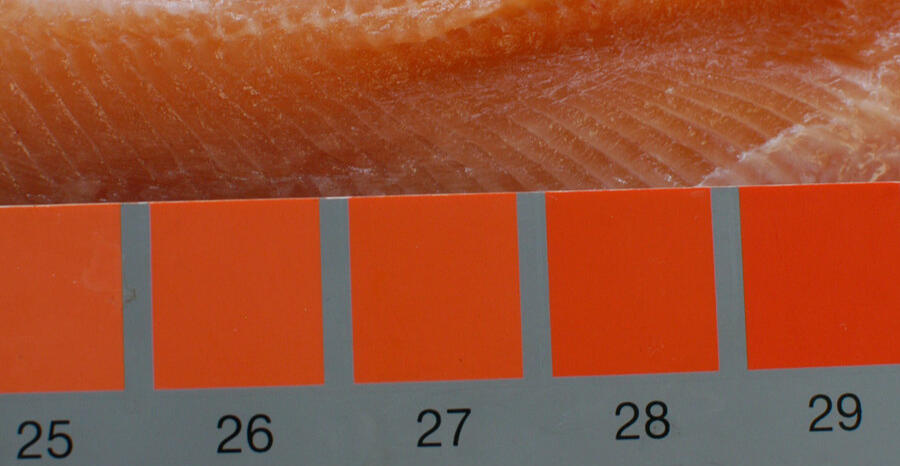 Our technology
algaebio+ produces Astaxanthin from the microalgae Haematococcus pluvialis. Starts under laboratory conditions (laboratory phase) and continues through the production in photobioreactors (production phase).The entire process is controlled in all its stages through regular monitoring of culture conditions and laboratory tests.The dried and cracked biomass of Haematococcus pluvialis can be used in the production of pellets and the whole variety of final products that require astaxanthin in powder form.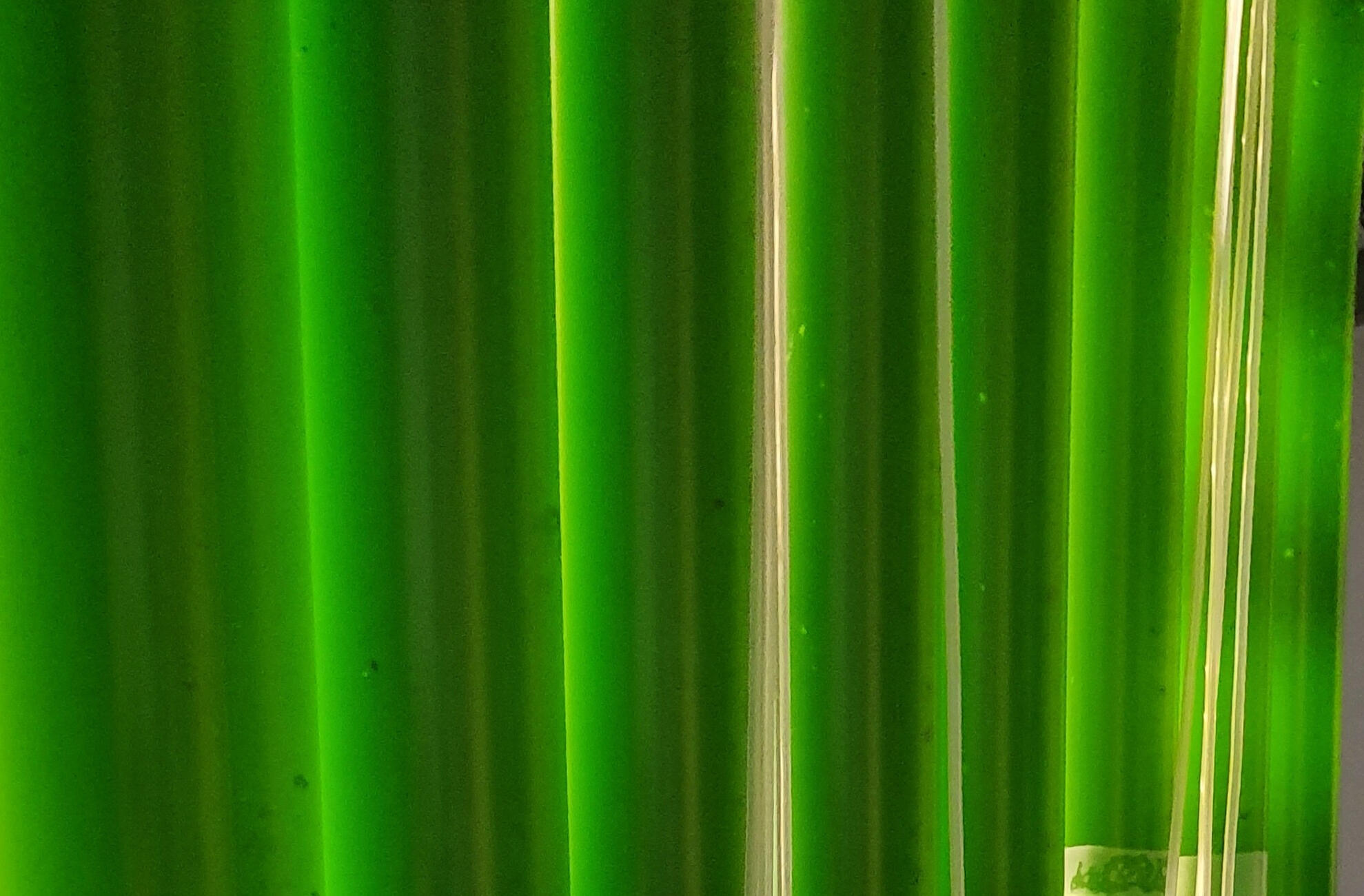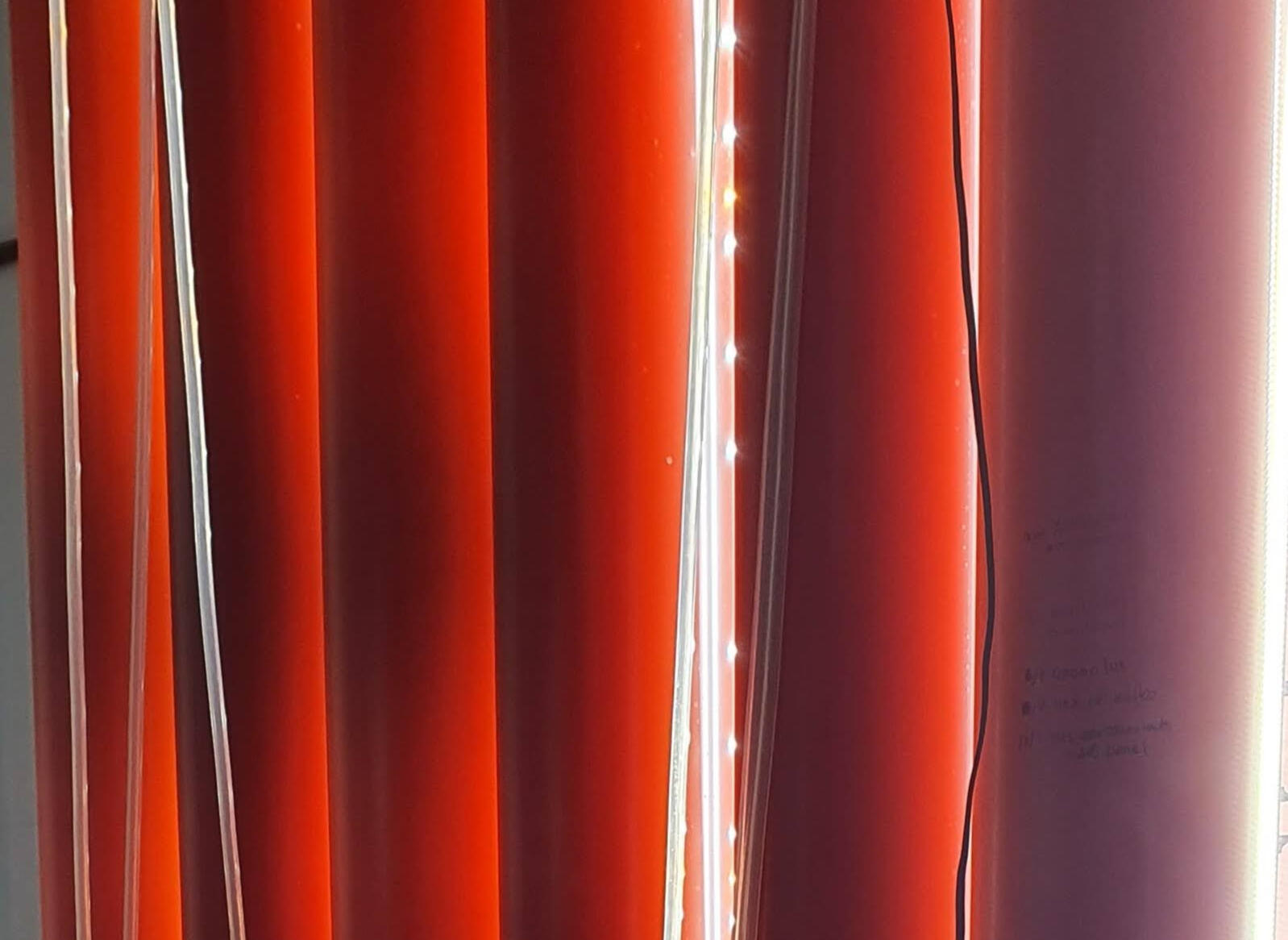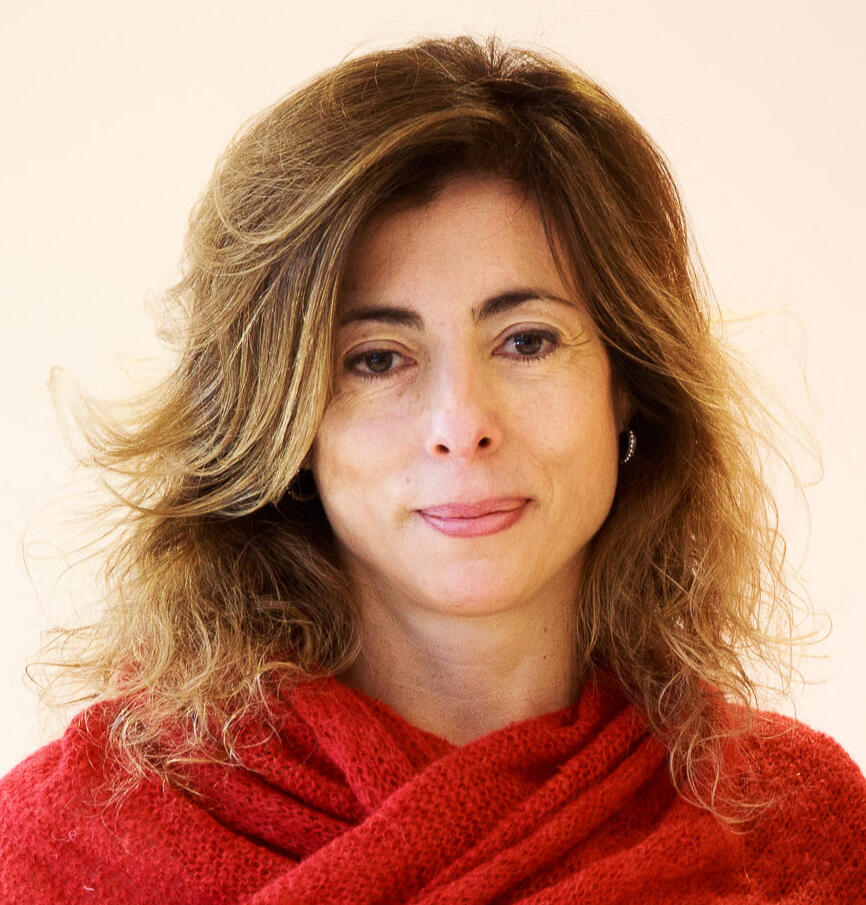 Carolina Baldi Ph.D.
carolina.baldi@algaebiomas.com
Our CEO
Carolina has a Ph.D. in biological sciences with a strong background in molecular biology and animal cell culture. Working in this field, she developed an ample experience in the development of large-scale production of microalgae and bioproducts.In 2017 she founded algaebio+ SAS as a Start-Up dedicated to the production of natural Astaxanthin from large-scale cultivation of microalgae. Scientific project selected by IncuBAte 2018 program and by the scientific accelerator Grid Exponential. algaebio+ also won several entrepreneurship contests in Argentina as Buenos Aires Emprende 2009 and Empretecno 2013 (FONARSEC - MinCyT).
Contact
If you have any further questions just contact Us.
Thank you.
2969 Brigadier General J. M. de Rosas / José León Suárez / Buenos Aires / Argentina.
© 2021 Algaebio+